How Rental Managers Market Your Properties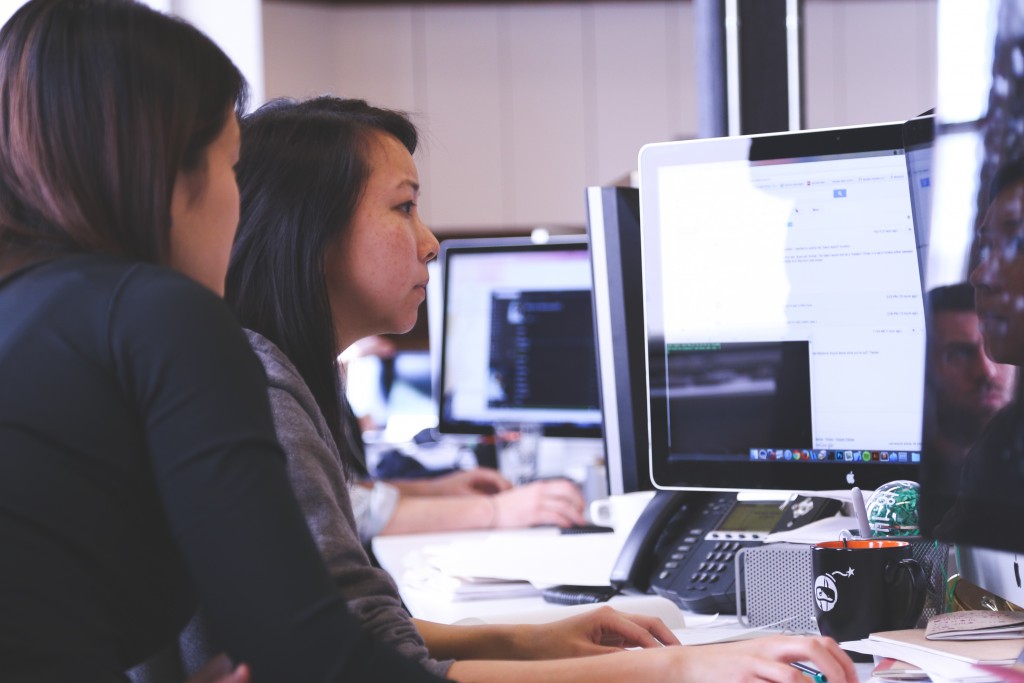 Market Your Properties
Marketing is essential if you want a good value of your property. As a property owner, you should expect that tenants will not occupy your property at all the time. Even if you are managing your property, there will always be cases where you need to market your property to ensure visibility to potential tenants, whenever you need to rent again. And the best way to market your property is a list it with property management companies. These are the people who can help you get the most out of your investment. At first, their marketing methods will be discussed, if you agree with it, they will start with the next procedure. They have effective strategies that will help you get more customers for your property.
For property owners in St Louis, St. Louis Property Management can help to Market Your Property. Advertising is part of their responsibility.
Let's look at how St. Louis Property Management market properties to get more customers.
Advertising In Newspapers
We place an ad in a newspaper or magazine that focuses exclusively on the properties, and many people think this strategy is outdated but remains one of the most effective ways to advertise any property. We have the opportunity to put a picture and can attract potential customers with a written description of the features of the rental property.
St. Louis Property Management knows about this strategy. To ensure that the ad is effective, the position, size of units, and other relevant information must be written in the ad. Placement of concessions on the property is also a good way to attract attention and offer other sales and prices out there.
It is always important that we know what your tenants need. When you have a tenant who you call to see your property, it is always good to know their needs in advance before you advertise your property.
Rent signs are important they go along with ads. Some people can try their luck on the ads or people related to your rental properties. If you place a rent sign ad on a website, then there is a high possibility that it will attract a client.
Properties are like anything you can think of, so it's important we at St. Louis Property Management dress and design your rental property to make it look stylish and eye catchy to potential clients. Most of the properties that are marketable are either terrible or bad. So, we have come up with a way to style your property to make it look like what anyone would desire to have.
Companies can be found on the Internet today. One of the benefit of using a rental manager is that they have their website where they advertise properties. Since they have been in business for some time, they now have a long list of clients and visitors who will see that your property is available for rent.
St. Louis Property Management spends money on marketing your property online. Here's how the company remains on the surface today.
St. Louis Property Management is a property management company in St Louis, and we are well known for their reliability and effectiveness in marketing client's properties. If you have any question or inquiry about St. Louis Property Management, you can contact us at https://www.stlouispm.com.